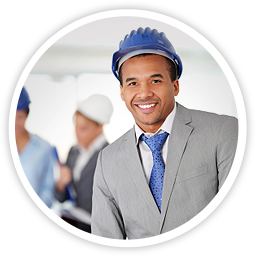 Missouri Corporation Formation
$ 199plus $58 state filing fee*
A corporation is a business entity created under Chapter 351 of the Revised Statutes of Missouri. It is the oldest and one of the most common forms of business entities. A corporation can be a standard corporation – commonly referred to as a C Corporation – or it can be a corporation taxed as a partnership under subchapter S of the Internal Revenue Code – commonly referred to as an S Corporation. Corporations are popular with companies having a number of employees and companies with more complex ownership and financing needs.
Services
Preparation of Articles of Incorporation
Submission of Articles of Incorporation to Missouri Secretary of State
Bylaws
Organizational Resolutions
Preliminary Name Checks (unlimited) with Missouri Secretary of State
Obtain EIN (taxpayer identification number)
12 Months FREE Missouri Registered Agent Service ($99 Value)
Online Ordering
Phone and Email Support with a Missouri LLC Professional
Online Member Account to manage your company profile and documents
Advantages
Shareholders (owners) typically have limited liability for the debts and obligations of the Corporation.
Often taxed at lower tax rates and gain tax advantages writing off such things as health insurance premiums, savings on self-employment taxes, and life insurance.
Easier valuation potential if the business is to be sold.
Corporate ownership can be more easily transferred.
Easier to raise capital through sales of stock and to obtain credit.
Retirement funds and qualified plans, such as 401(k) plans, can be eaiser to establish.